Welcome
Dust Films is a young video production team based in London and Beijing. Works include short documentaries with Current TV and The Red Room, as well as independent projects.
The latest film Pretty Girls tells the story of three sex workers in a Beijing barber shop. Dust Films invites you on a journey behind the glass front of the shop, and into the lives of Aifeng, Xiaoxue and Xiaomei. More
You can also find stills from their home town in Jiangxi Province in the gallery.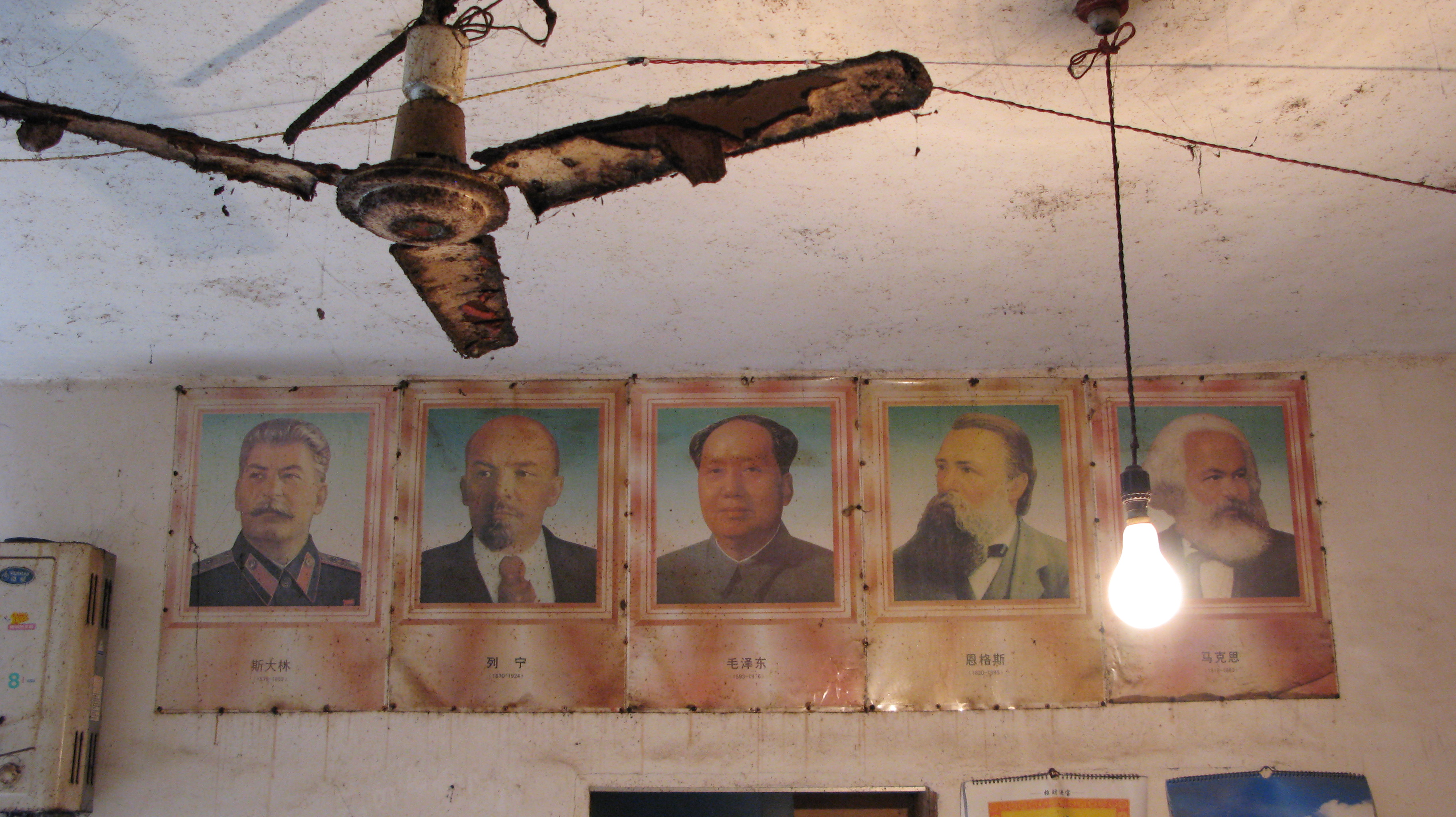 copyright j.bretschneider 2008